in mobile heaters and coolers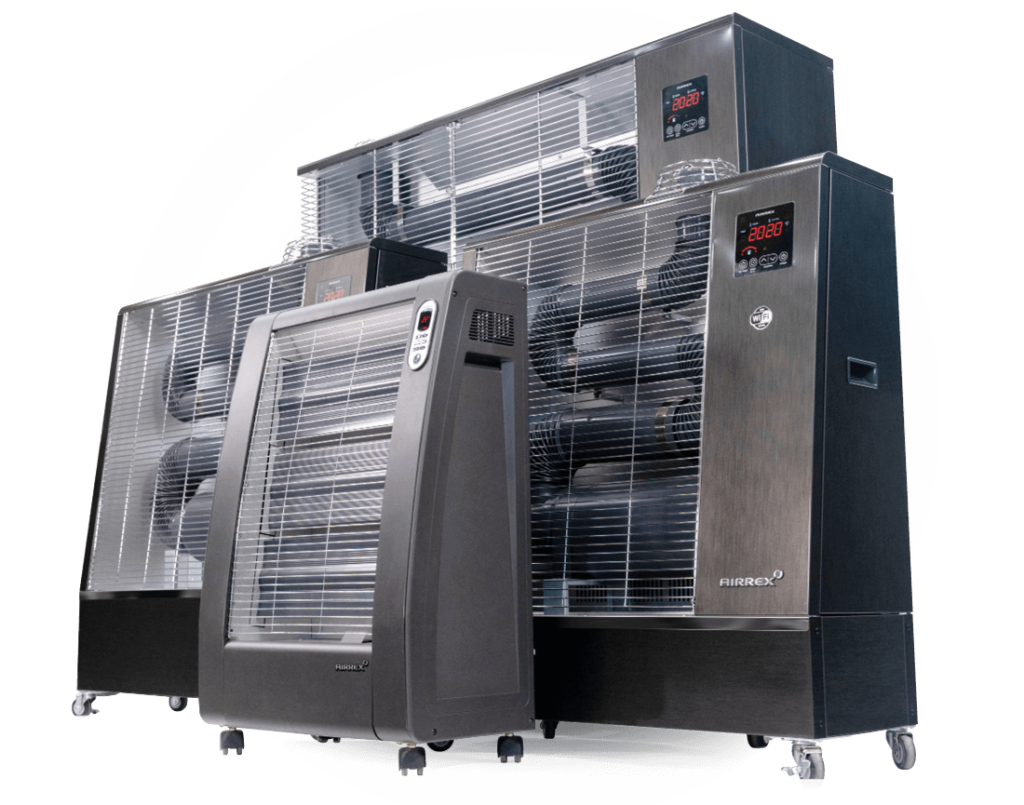 WE ARE
HERE FOR YOU
We are the biggest mobile heater supplier in Europe for professionals and we point the way to heater technology. At Rex
Nordic we believe in operational excellence, providing the best products and services for all our customers. We already
have almost 1000 retailers and we're growing rapidly troughout Europe.
100%
SPARE PARTS WARRANTY
All original AIRREX spare parts are always in our warehouse.
Would you like to become
a retailer?
We already have over 1000 dealers in over 20 countries in our dealer network.