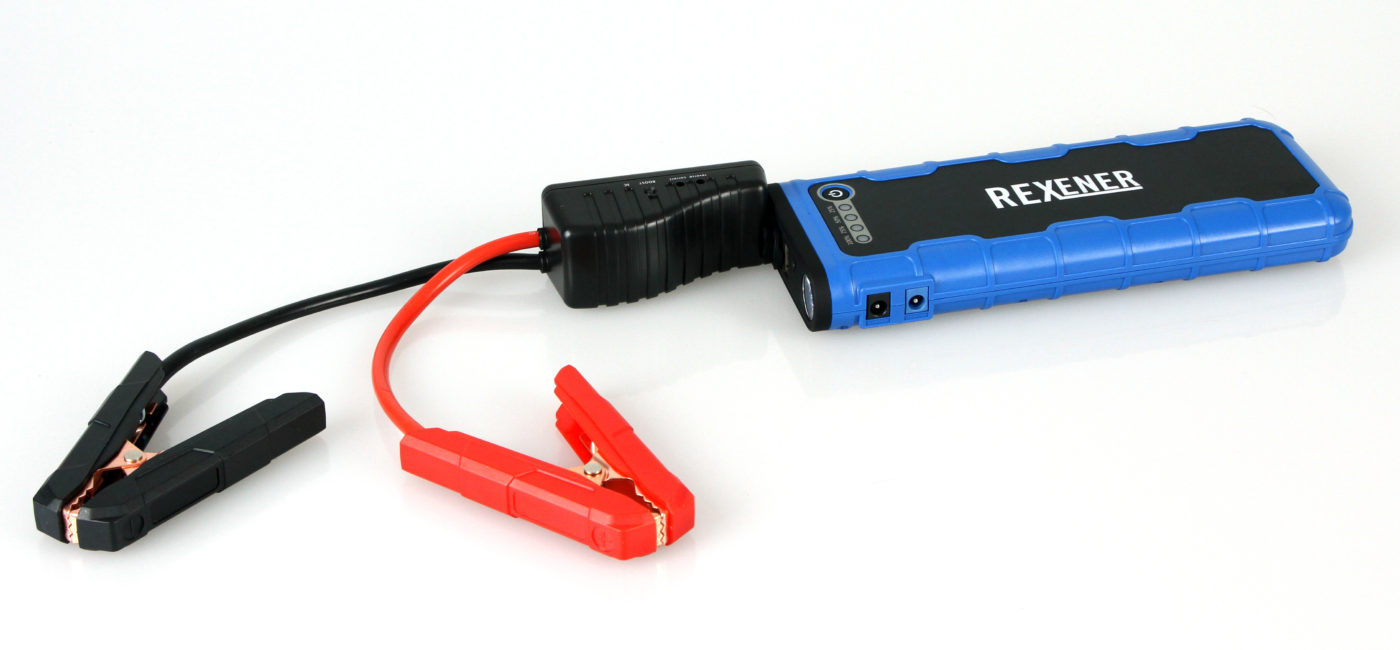 Rexener jump starter is strong enough for workshop use
Juha Kytöjoki runs a garage under his own name in Jyväskylä. He comes across many vehicles with starting problems, especially in winter.
In the past, you needed a traditional lead battery and thick cables to get them started. Things started to become easier a couple of years ago with the advent of "pocket-size" jump starters boasting smart electronics and small but efficient lithium-ion batteries.
Juha Kytöjoki also bought one. Soon he had to buy another one. And then a third one.
"They would not last long. Something inside got broken, I suppose, and they just stopped working," says Kytöjoki, who has tried out five or six different brands of boosters.
In late autumn 2017, Kytöjoki bought a Rexener 18000 and was positively surprised.
"This is the first booster that I think might actually last longer. I have used it dozens of times without any problems. If there is any juice left in the battery, this will start the car every time," says Kytöjoki, describing his experiences.
He has used the booster mainly on cars but also on some vans as well. According to Kytöjoki, if you cannot start a car with Rexener, there is something wrong with the car battery.
"And you do not need to recharge the Rexener all the time. I have used the battery charge indicators as a reference and recharged it accordingly. When they indicate that the battery is running out, it is time to recharge."