CUSTOMER REFERENCES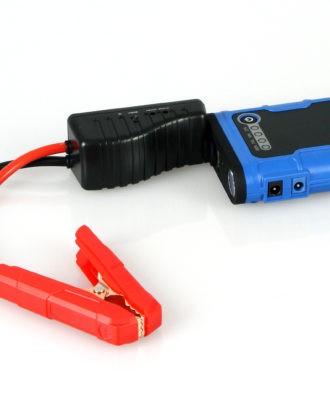 In late autumn 2017, Kytöjoki bought a Rexener 18000 and was positively surprised.
"This is the first booster that I think might actually last longer. I have used it dozens of times without any problems. If there is any juice left in the battery, this will start the car every time," says Kytöjoki, describing his experiences.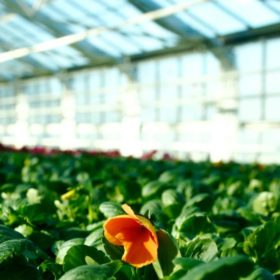 Greenhouse runs on infrared heat from an Airrex diesel-heater
Markku Räikkönen's farm business is complemented by gardening products. The preparations for the spring season will already begin in late autumn. At that time the perennials belonging to the product selection will be transferred to a winter storage…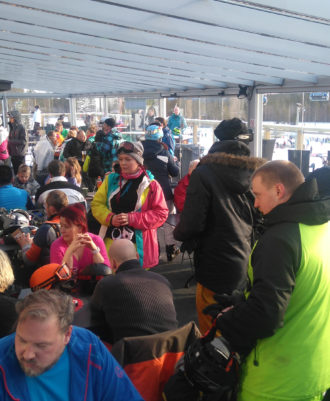 Giving customers a warm moment close to the nature
Levi, which is the leading ski resort in Finland, offer extensive services for all types of travellers. There are several restaurant in Levi, 7 of which Levi restaurants operates. A terrace the size of 100 square metres was built for one of the restaurant. Marko Mustonen from Levi Restaurants was in charge of finding a heating solution for the terrace. The idea was to offer customers a warm dining moment close to the nature.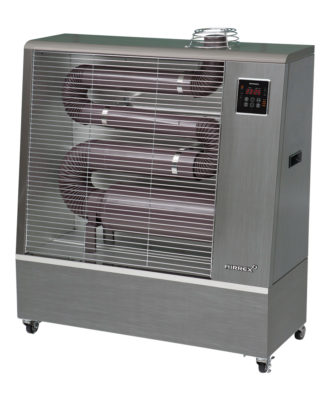 In February of 2016, Ilkka Säkkinen got agonized by the news that electricity prices would increase further. At that point, the monthly heating cost for Säkkinen's machine warehouse had already reached 1000 euros. Säkkinen, who runs a snow ploughing business in Posio, had to figure out a way to reduce heating costs.
He got familiar with Airrex on the internet, who promoted energy efficient infrared diesel-heaters. He found a reseller in the neighbouring city of Kuusamo, which made the decision easy….